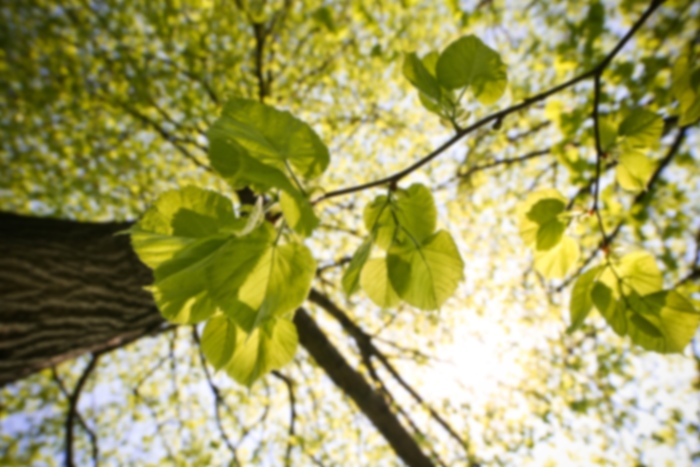 Laurie J Hudgins,
MD
Obstetrics and Gynecology
Laurie Hudgins, MD, attended St. Olaf College in Minnesota and graduated with a Bachelor of Science in Biology. She obtained her medical degree from VCU Health (formerly Medical College of Virginia) in Richmond, Virginia, her internship at the Medical College of Ohio, and her residency at the Medical University of South Carolina, both in Obstetrics and Gynecology.

Dr. Hudgins has been in private women's health practice for more than 25 years, and has been happily serving the women of the New River Valley for the duration of that time.

Dr. Hudgins is board-certified by the American Board of Obstetricians and Gynecologists. She has served as the Chair of the Obstetrics and Gynecology Department at LewisGale Montgomery Hospital, as well as on the Medical Executive Committee. She also enjoys giving talks about puberty and adolescents to mothers and daughters in the community.

Outside of work, you will find Dr. Hudgins enjoying the great outdoors and exploring the Southwest Virginia area's natural beauty. Passions include road biking and hiking with friends and family!

Dr. Hudgins is currently welcoming new patients and referrals.
Abnormal Bleeding Disorder
Abnormal Pap Smear
Contraception
Lap Procedure and Surgery
Midwifery
Prolapsed Uterus and Vagina
Uterus
Abnormal Bleeding Disorder
Abnormal Pap Smear
Contraception
Lap Procedure and Surgery
Midwifery
Prolapsed Uterus and Vagina
Uterus
Obstetrics and Gynecology - Primary - Board Certified
Gynecology
Graduate Degree: Medical College of Virginia
Residency: Medical University of South Carolina
LewisGale Hospital - Montgomery