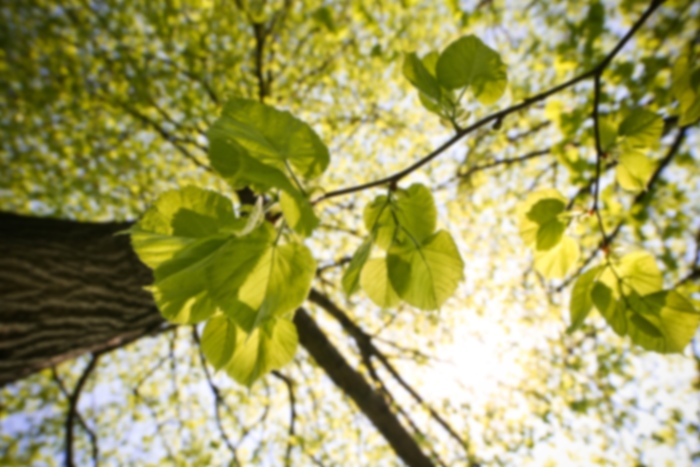 N. Alex Letham,
DO
Obstetrics and Gynecology
Nikola (Alex) Letham, DO, is an Ob/Gyn in Salem, Virginia.
Dr. Letham graduated from Midwestern University – Arizona College of Osteopathic Medicine. He continued his education with a four-year residency in obstetrics and gynecology at the University of Connecticut.
Dr. Letham specializes in laparoscopic and minimally invasive da Vinci robotic surgery. Immediately prior to joining LewisGale Physicians, Dr. Letham has been practicing obstetrics and gynecology in Charlotte, North Carolina.
In his spare time, Dr. Lehtam enjoys spending time with his family and two dogs. He has completed the St. George Ironman, and the Mountain Man Half Ironman, in addition to the Tour de Tucson and the Tour de Scottsdale bicycle races. He also enjoys cooking, travel, and outdoor activities.
Care Philosophy
I believe in providing comprehensive obstetrical and gynecological care tailored to each person's individual needs
First available appointment is on 2/20/19
Regence Group (Bs-Wa, Bs-Id, Bcbs-Ut, Bcbs-Or)
Optima Health
Medicare
United Healthcare - Choice
Adolescent Medicine
Annual Female Exams
Cesarean Sections
Colposcopy
Contraception
Da Vinci Robotic Surgery
Endometrial Ablations
Endometrial Biopsies
Endometriosis
Gynecology
Heavy Periods
Hirsutism
Hysterectomy
Hysterosalpingogram
Hysteroscopy
Infertility
Irregular Periods
IUD Insertion
Laparoscopy
Menopause
Obstetrics
PCOS - Polycystic Ovary Syndrome
Pelvic Pain
Post-Menopausal Bleeding
Pregnancy
Sexually Transmitted Infections
Tubal Ligations
Ultrasound
Vaginal Deliveries
Vaginal Discharge